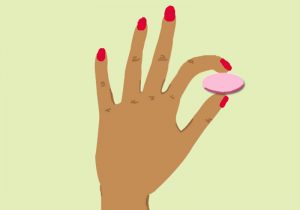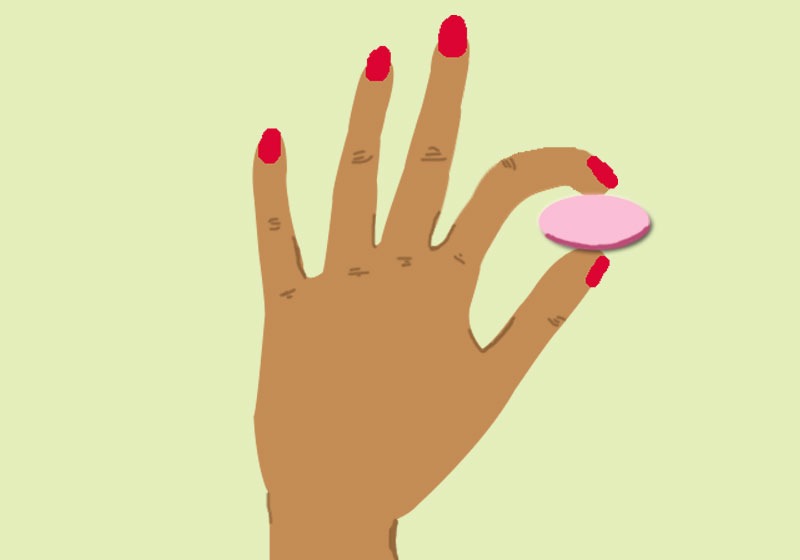 On June 4, 2015, an FDA advisory committee recommended approval of flibanserin, a drug to treat low sexual desire (known as hypoactive sexual desire disorder or HSDD) in women. The committee did make its approval contingent of steps being made to make women aware of the potential side effects of the drug, including low blood pressure, fainting, nausea and dizziness.
The final decision on the drug will be made by the full FDA in August. While recommendations of advisory committees aren't binding, the FDA frequently follows their guidance. If approved, flibanserin, manufactured by Sprout Pharmacueticals, would become the first medication on the market to treat HSDD in women.
ASHA's President and CEO, Lynn Barclay, spoke at the advisory committee meeting. A full transcript of her remarks are below.
Good afternoon. I'm Lynn Barclay, the President of the American Sexual Health Association.

Our organization was founded more than 100 years ago. In that century of working in sexual health, it's been apparent from the early days that there is seldom a one-size-fits-all answer to the many challenges real people face in achieving and maintaining sexual health and satisfying sex lives. What works well for one may not be nearly enough for another, so the best approach is often an array of solutions that are as diverse as the populations we serve.

We firmly believe this to be the case with women just like me who are struggling with issues of sexual desire. Let's face it, this is a complex issue! Sexual desire is an interesting brew of mind and body, with a dash of society and a pinch of interpersonal issues tossed in. For some women these matters are best addressed with a bottle of champagne, a romantic stroll on the beach, or good therapy. Other women need something else, maybe a combination of things. What makes me sad, worried, and to be honest annoyed is that there are NO medical options available for women for whom biological factors are at play. Not….one. This for a condition the FDA itself recognizes as a top unmet medical need in the U.S.

Our organization believes sexual health should not be seen as separate from our overall health; each impacts the other. Sexual health is, in our view, not a privilege but a right. We believe BOTH men and women as well as their healthcare providers should have choices in addressing sexual dysfunction. We also believe that women – and men- can be trusted to decide for themselves about using an FDA-approved and health care provider-prescribed treatment option.

We applaud you for this focus on women's sexual health, which really, is a focus on women's health. This is about a woman's well-being, her quality of life. And you better believe it affects her partner, too. You've heard the saying "If mama ain't happy, ain't nobody happy"? Well, as grammatically imperfect as that may be, it makes a good point. Let's make sure mamas, grandmas, aunts, sisters, and women just like me everywhere have a complete menu of choices. We deserve it, we are worth it, and in the end we'll all be better for it.