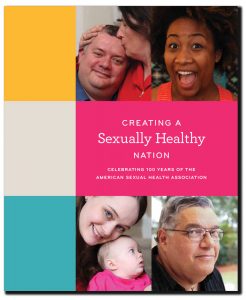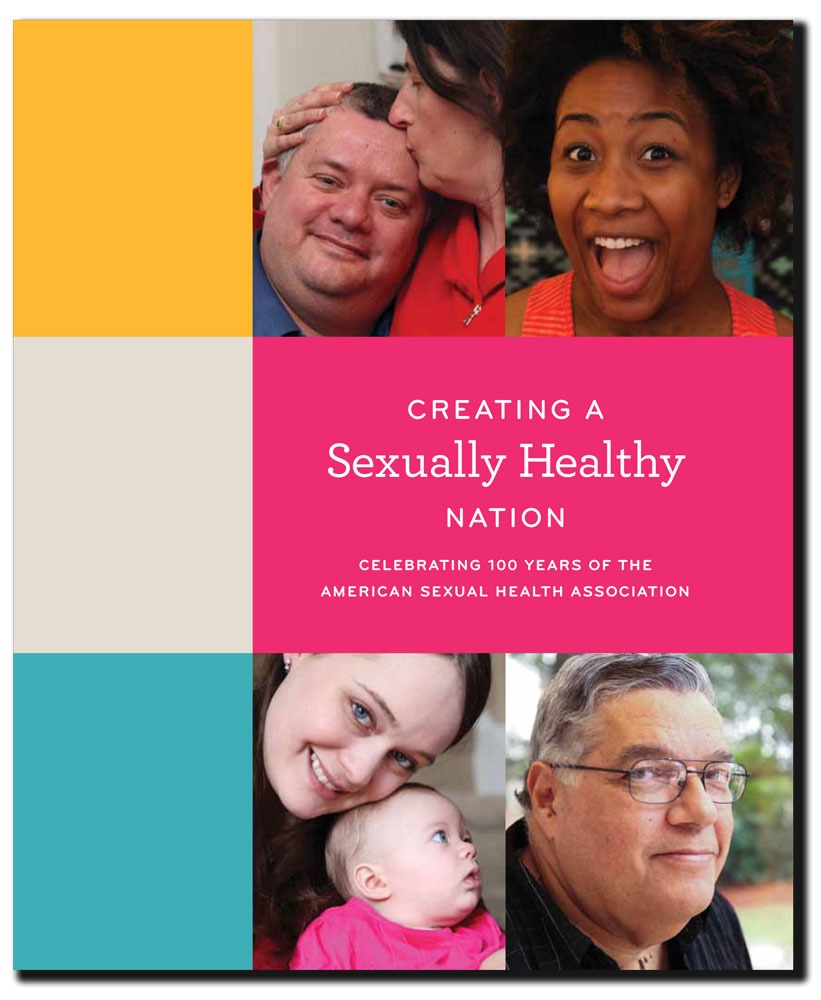 Throughout the month of September, we will be posting a series of essays on sexual health topics in recognition of World Sexual Health Day. This essay on the HIV epidemic comes from former ASHA Board member Robert Fullilove, EdD. Dr. Fullilove is the associate dean for community and minority affairs, professor of clinical sociomedical sciences and the co-director of the Cities Research Group at Columbia University's Mailman School of Public Health. He has authored numerous articles in the area of minority health and has served on Institute of Medicine committees that have produced reports on a variety of topics including substance abuse and addiction, HIV/AIDS, tuberculosis, and damp indoor spaces and health. This essay is featured in Creating a Sexually Healthy Nation, a volume of essays published in honor of ASHA's 100th anniversary.

I began doing HIV/AIDS research in 1986 at the University of California, San Francisco. Mindy Fullilove, the director of our fledgling research group, was convinced, then as she is now, that the intense focus of prevention researchers on the demographics of the epidemic was misguided. The fact that AIDS rates were disproportionately high among African Americans and Latinos led to the notion that the factors that distinguish members of one racial group from another—and here I refer to behavioral, attitudinal, and socioeconomic differences—must also hold the key to explaining why, as early as the mid-80s, the epidemic in nonwhite communities had a different character than it did in white communities.
While such differences clearly were present, Mindy strongly believed that we were not paying sufficient attention to the ways in which the geography of the epidemic had as much to do, if not more, with AIDS prevalence and incidence rates than differences in the behavioral and demographic characteristics of the individuals at risk. Differences in infection rates between urban and rural populations were not sufficiently examined, she insisted, and AIDS researchers were largely ignoring the heavy concentration of AIDS in poor communities of color that clearly involved significant interactions between individuals and their immediate environment.
Her interest was driven by more than just a need to develop regression models that explained ever increasing variations in HIV/AIDS rates. Locating the problem of HIV in individuals was also connected to the notion that what prevention researchers needed to do was find ways of fixing the person. If she was correct, then failing to identify the environmental factors that might be fixed to improve our chances of preventing HIV infection was a significant failure in our programmatic, policy, and research efforts.
In essence, she was concerned about the differences in working to change risky injection use behaviors among intravenous drug users versus working to eliminate shooting galleries—places where users can purchase drugs, share needles, and shoot up—as risk environments that contributed enormously to the epidemic that we were studying in New York City. Obviously, there were advantages to each of these approaches, but in the late 1980s and early 90s many of our colleagues were amused by our efforts. Still, this did little to sway the direction of much of the behavioral research that consumed the time and resources of so many prevention specialists.
As I fast-forward to the present day, I am hugely impressed by how far the field of HIV/AIDS research has come. The moment public health researchers in a variety of fields began to tease apart and parse the "social determinants of health," they also began to study a variety of factors in addition to race, ethnicity, and individual risk behavior profiles. Mindy still maintains a toe in HIV/AIDS research, but her major efforts have examined how urban development in the United States has created cities that are risk environments for a host of conditions that we lump under the rubric of health disparities.
I have continued to work with her analysis in my efforts to understand the ever changing patterns of the HIV/AIDS epidemic. I have tried to demonstrate that the "War on Drugs" that began in the 1970s not only incarcerated significant numbers of people who had been exposed to HIV long before it was recognized in our midst in 1981, but the heavy concentration of police in poor neighborhoods of color has ensured that many people who were living with the virus would cycle in and out of our state and federal prisons. The U.S. system of mass incarceration has meant that the proportion of prisoners living with HIV would constantly be significantly higher than is the case in the general population.
Given the high rates of recidivism, individuals cycle into prison, out again and then back to prison again within three to five years. This pattern, I have insisted, has done incredible damage to our HIV-prevention efforts. The large numbers of men (and increasingly, of women) who are taken from these communities have completely altered the social dynamics of community life. What community, I have been led to ask, can suffer the loss of 50 percent of its adults and not be horrifically damaged in every aspect of community life from child rearing, to marriage and mating rituals, to managing family and community economic resources?
The epidemic has exploited the ecological niche that was created when these communities went into sharp decline. Improving of our efforts to fight HIV will require fixing our cities. Doing so will also have a dramatic impact on the general health of the entire community as well.