Masturbation is a normal and a healthy form of sexual expression. In fact, over 88% of people say that they masturbate on a regular basis. So why don't we talk about it?  Masturbation has gotten a bad rap over the years. The truth is that you should never feel ashamed of talking about sexual pleasure, especially masturbation.
It really is all about you!
Not everyone has or wants a partner. There is no "right way" to have sex. As long as everyone is consenting, you should do it your way. The great thing about masturbation is that you are free to explore at your own pace. Want to try out a new toy? Go for it! Testing out a new technique? The world is your oyster.
It might even be good for you!
There are many documented benefits of orgasms: it can relieve stress, boost the immune system, improve sleep, and relieve muscle tension and menstrual cramps.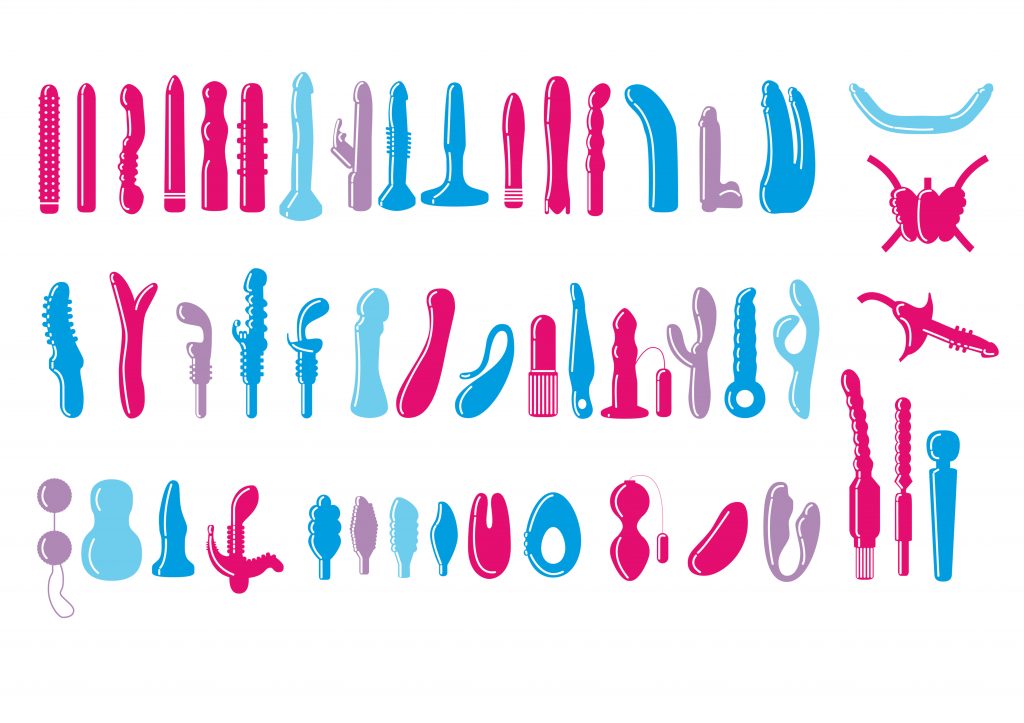 Want to learn more about masturbation?
Sexual Pleasure:
You shouldn't be ashamed of advocating for your own sexual pleasure.
Need help finding the right the right vibrator?
ASHA teamed up with Walter Thornton to provide a comprehensive guide on finding the right one for you.
Love Thyself
Evelyn Resh,  a certified sexuality counselor and a certified nurse-midwife, talks about breaking the stigma of masturbation.
Can you masturbate too much?
Planned Parenthood answers your burning questions about masturbation and sexual pleasure.