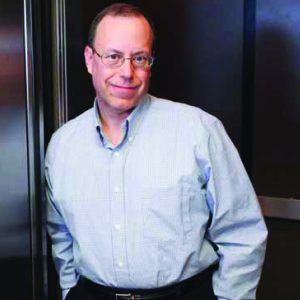 Long-acting reversible contraception, or LARC, is reversible birth control that provides long-lasting (think years) pregnancy prevention. LARC methods, which include intrauterine devices (IUDs) and implants, are highly reliable, but they don't prevent STIs. For this reason, many choose to use (and health professionals recommend) condoms in addition to a LARC method. Dual use of condoms and LARC thus offers couples dual prevention.
ASHA's Fred Wyand (a.k.a. Fredo) discusses dual use of LARC and condoms in the latest episode of ASHA Sex+Health podcast. Fred explains the facts about LARC and the added benefit of dual use of LARC and condoms to prevent STIs.


ASHA's Sex+Health podcast is on iTunes. Subscribe today!