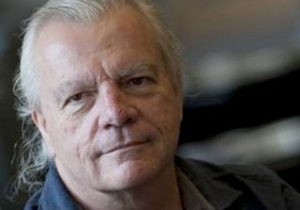 We have an abundance of accurate, relatively inexpensive tests for sexually transmitted infections (STIs) but the trick is engaging patients and health professionals so the proper tests are given to the right individuals.
In the edition of ASHA's Sex+Health podcast we chat with J. Dennis Fortenberry, MD, MS, professor of pediatrics and medicine at Indiana University School of Medicine, about barriers to STI testing and what we can do to empower patients and providers alike.


ASHA's Sex+Health podcast is on iTunes. Subscribe today!