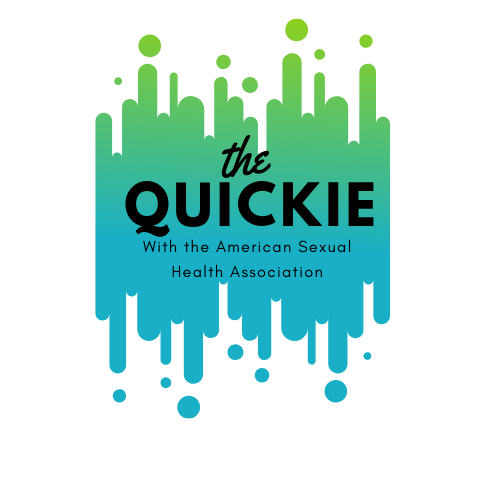 Have a Quickie with ASHA
You don't even have to buy us dinner. The Quickie is ASHA's latest podcast series looking at current issues in sexual health in a short (less than five minute) format so you can get your fix get a move on. We'll debut a new episode each week during September so stream or download here.
Week one: "Just say no" is lousy advice for a number of things, including sex!