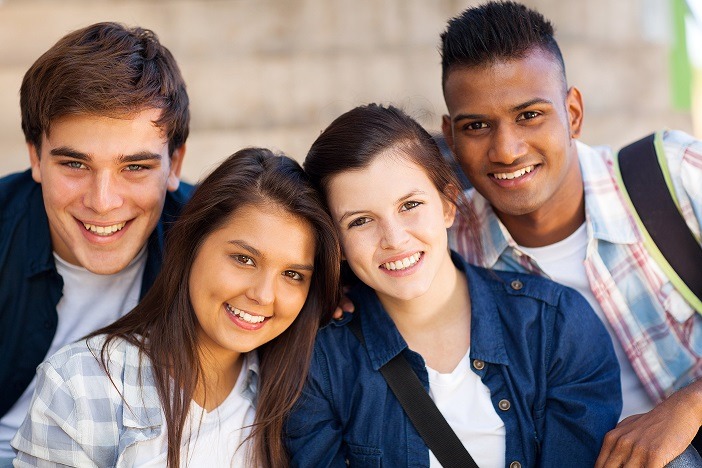 The number of teens who have had sex remained stable in recent years while the rate of contraception use has increased, according to a report released in June from the National Survey of Family Growth (NSFG), Sexual Activity and Contraceptive Use Among Teenagers in the United States, 2011-2015.
Using in-person interviews with males and females in the U.S. ages 15-44, the NSFG collects data on topics such as relationships, pregnancy, contraception use, and reproductive health. Key findings from the most recent data include:
Among never-married teens in 2011-2015, 42% of females and 44% of males had sexual intercourse at least one time, similar to numbers from 2006-2010.
In 2011-2015 81% of female teens used some type of contraception when they first had intercourse, up from 74% in 2002. Male teens' use of condoms at first intercourse jumped from 71% in 2002 to nearly 77% in 2011-2015.
Educating teens about sexual health is critical says ASHA president Lynn Barclay: "While these trends are encouraging we mustn't believe for a minute that the work is done. 20 million sexually transmitted infections occur each year in the U.S. and half are in youth ages 15-24." Barclay says when it comes to educating young people, we need to focus on more than the physical aspects of sex. "It does little good to tell a teen to 'use a condom' if they lack the skills or power to negotiate safer sex in a relationship. We need discussions around values, boundaries, gender differences and self-image. They all play a huge part in making healthy choices."
ASHA has sexual health tools for health providers, parents, and educators along with an award-winning site for teens, iwannaknow.org.