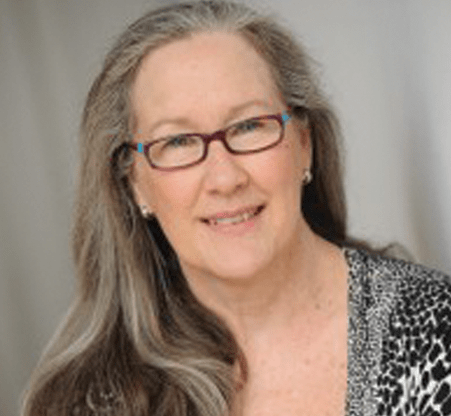 In this latest episode in ASHA's Sex+Health podcast, ASHA's Fred Wyand talks to Walker Thornton, M.Ed, about reigniting the spark your sex life and communicating about sexual pleasure. Thornton writes extensively about sexuality, sexual relationships, sexual health, and caregiving, with a special focus on sexual health and aging.
Listen to the podcast below.
---
ASHA's Sex+Health podcast is on iTunes. Subscribe today!