June is Men's Health Month
Each year in June we put a special focus on the health needs of boys and men. Sexual health is important across the entire lifespan and involves more than just sex! Body image, relationships, understanding sexual anatomy (and keeping it healthy) are all a big part of a guy's overall health. ASHA has an array of sexual health resources developed just for men at all stages of life.
During June, we're featuring some of our content on men's sexual health, including an interview with Dr. Abraham Morgentaler, a leading international figure in the fields of testosterone therapy, prostate cancer, and male sexuality, information on HPV and cancer, erectile dysfunction and partner communication, and more. We also have some resources specifically for health care providers.
Men's Sexual Health—A Conversation with Dr. Abraham Morgentaler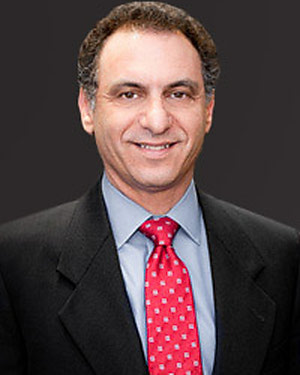 There are many misconceptions around men, sex, sexuality, and just what men want from relationships. In this episode we explore men's sexuality with Dr. Abraham Morgentaler, an associate clinical professor at Harvard Medical School, the director and founder of Men's Health Boston, and a former member of ASHA's board of directors. He's also the author of The Truth About Men and Sex: Intimate Secrets from the Doctor's Office.
Men and HPV—Get the Facts! Get the Vax!
The human papillomavirus (HPV) causes most cases of cervical cancer but did you know it can also lead to cancers of the vagina, vulva, penis, anus, and even some head and neck cancers that can affect the throat, soft palate, tongue, and tonsils (which are more common in men). The great thing is HPV cancers are preventable!
Play along with our contestants
, test your knowledge about this common virus, and get the scoop on how astonishingly effective HPV vaccines are in
#stoppingHPVcancers
.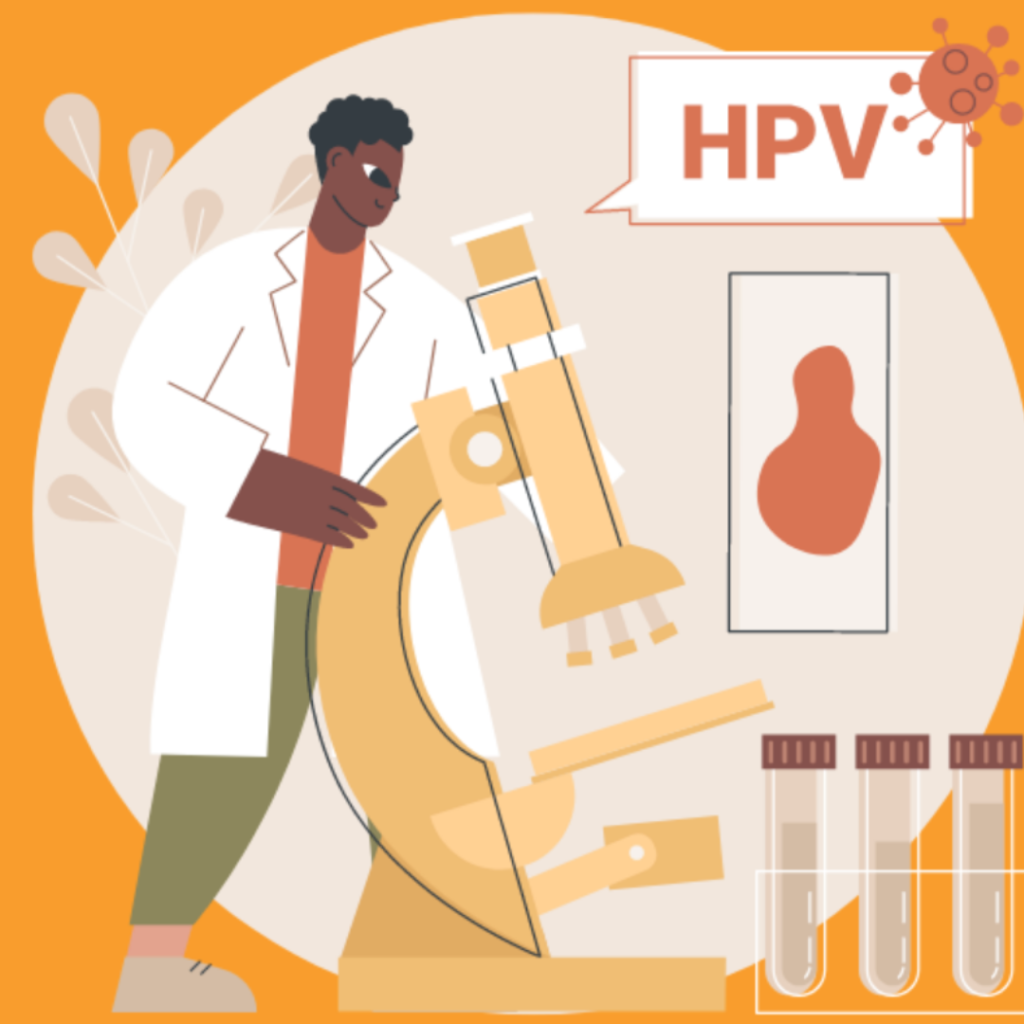 HPV is an equal opportunity virus, infecting both men and women. Men can get infected with HPV, and most do—it's so common that nearly all sexually active people will have HPV at some point in their lives. So lots of men have HPV, but most will never know it. But while most infections are harmless, HPV can cause problems—so men should know more. How much do you know about HPV and men? Take the quiz and find out.
How Well Do You Know Your Partner?
Erectile dysfunction, or ED, isn't just a man's problem—his partner is affected as well, as ED can cause a man to withdraw from sex and his partner. A female partner may blame herself, thinking that she is no longer desirable, or may even suspect infidelity as the cause behind his ED. A lack of communication can be destructive. For men in relationships dealing with ED, talking with a partner is an essential part of managing the condition.
For Health Care Providers
Treating Adolescent Patients
To explore issues related to the examination of the young male patient, ASHA had a conversation with Dr. David Bell for our Sex+Health podcast. Dr. Bell discusses ways to build rapport with patients, elements of the physical examination, immunizations, sexual health, and other matters of relevance to this population.