Words Matter: Minimizing STI Stigma in Healthcare Settings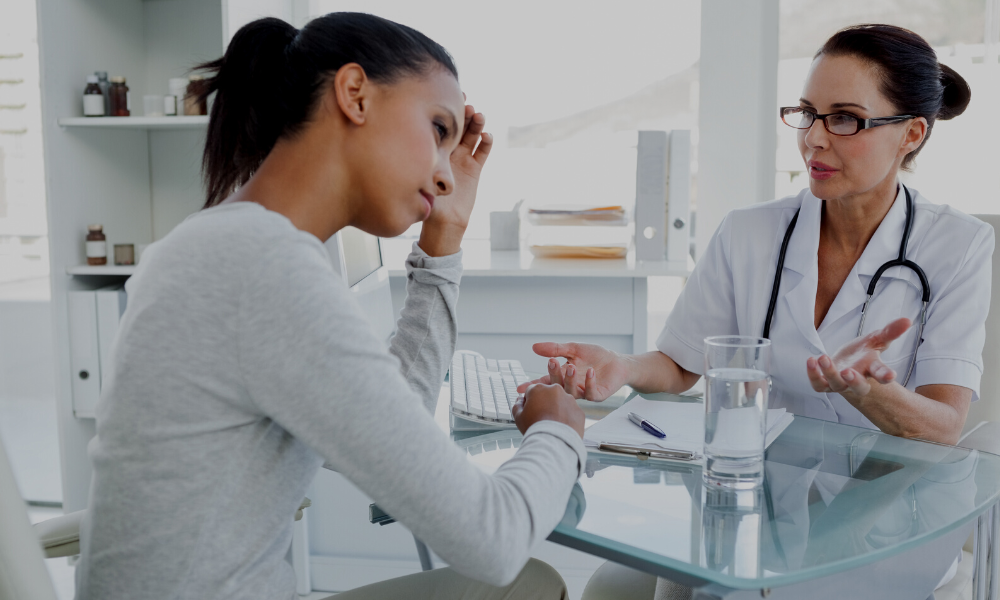 Despite the scale of the sexually transmitted infection (STI) epidemic and the number of people affected, talking about STIs is still considered taboo and conversations about sexual behavior are often uncomfortable—even in a healthcare setting.
Many patients report experiencing stigma, whether that's being subjected to the judgement and disapproval of health care providers or being denied services. Stigma increases patients' experiences of shame and undermines their access to diagnosis, treatment, and successful health outcomes.
While most providers don't mean to make anyone feel bad about their identity, behavior, or diagnosis, the messages they give and the words they use often do just that.
Understanding and Reducing Stigma in Healthcare Settings
ASHA has developed a short e-learning course that explores the stigma around STIs, the ways bias and assumptions can impact patient care, and the importance of language choices to minimize stigma. The course also includes a self assessment that allows you to examine your own beliefs and values around sexual behavior, sexual orientation, gender identity, and STIs. It concludes with a series of patient scenarios to help you put the ideas into practice.
The course should take less than 30 minutes to complete.
ASHA would like to offer our sincerest thanks to the members of our advisory committee for their help in the writing and review of this e-learning course. Their advice and ideas were invaluable.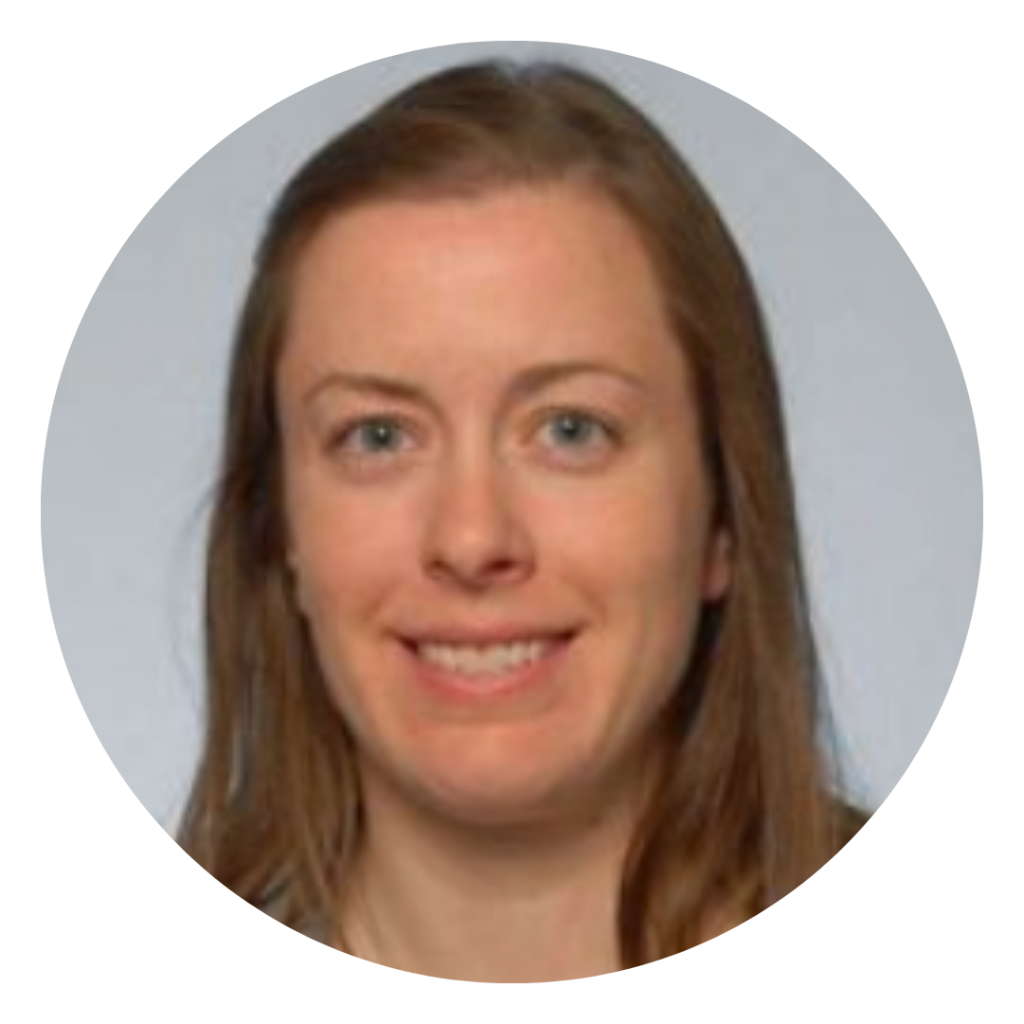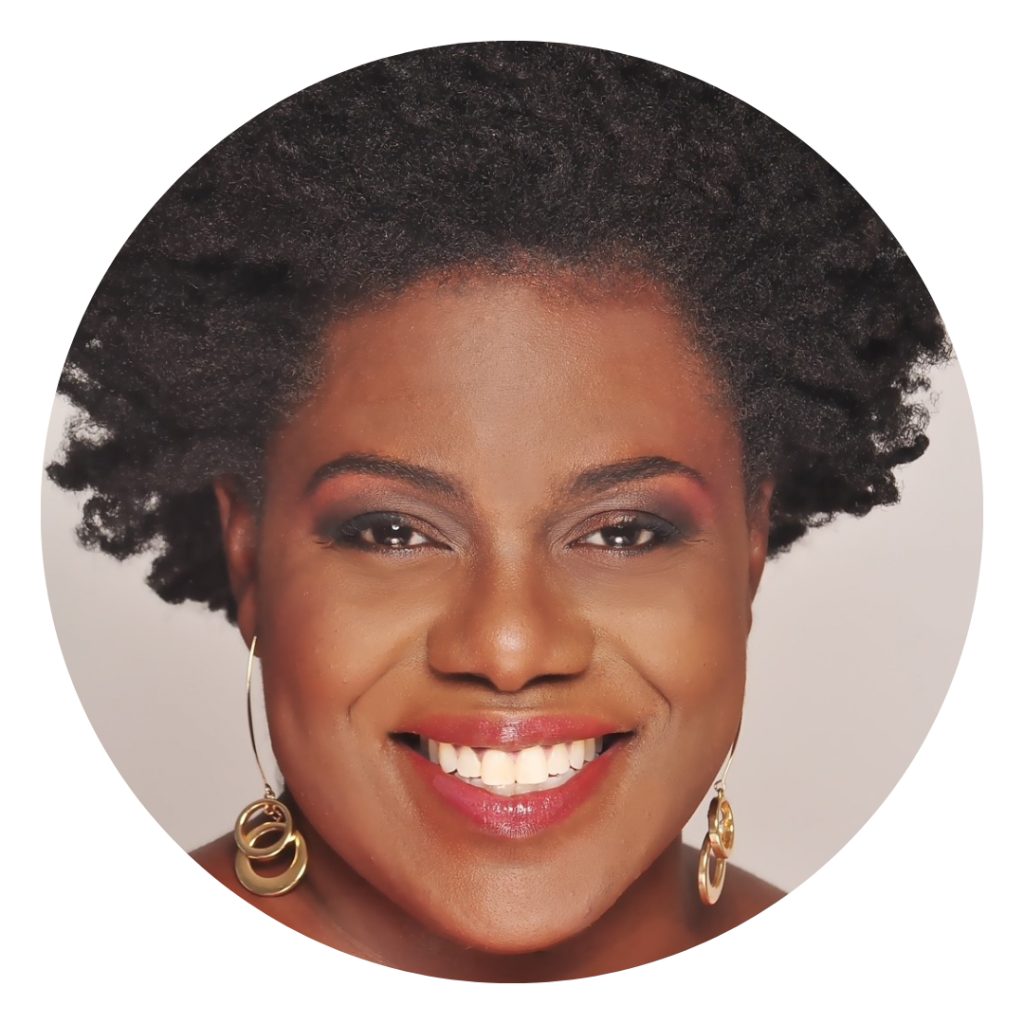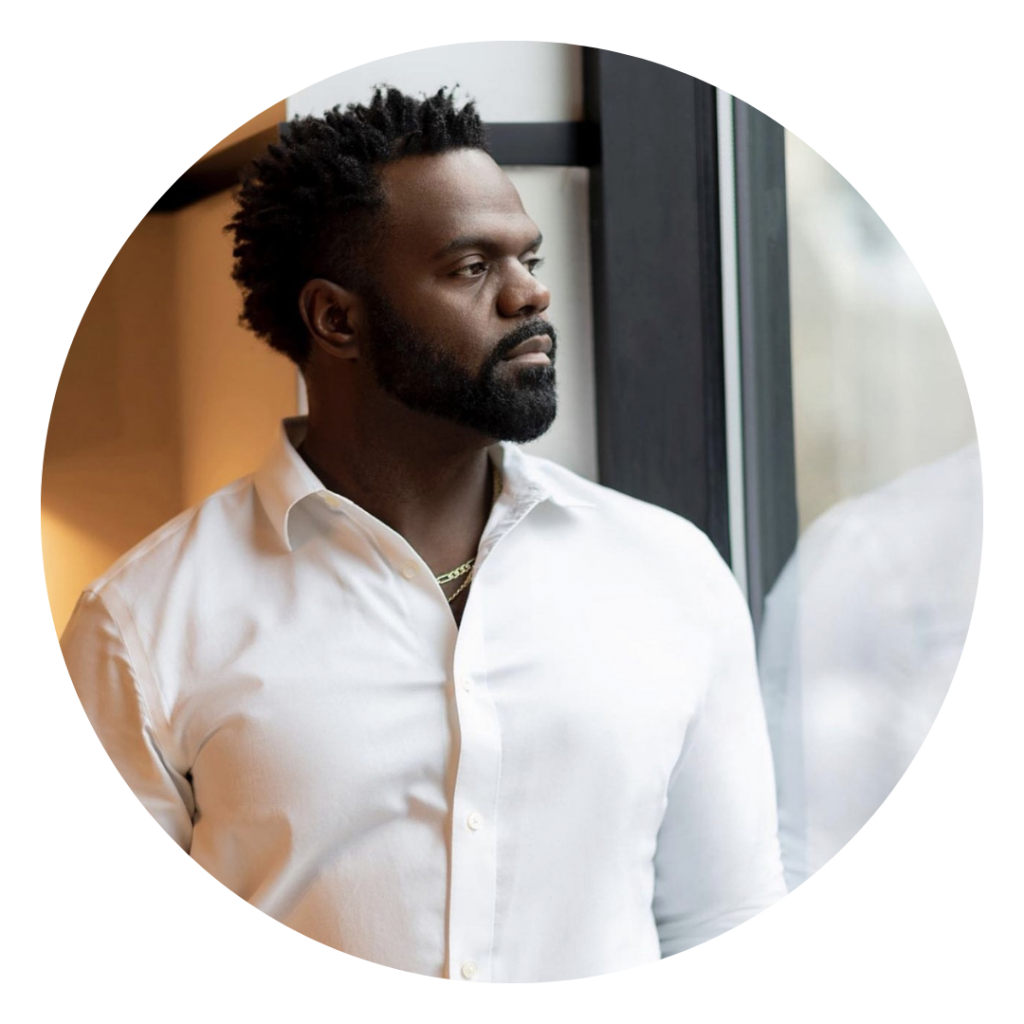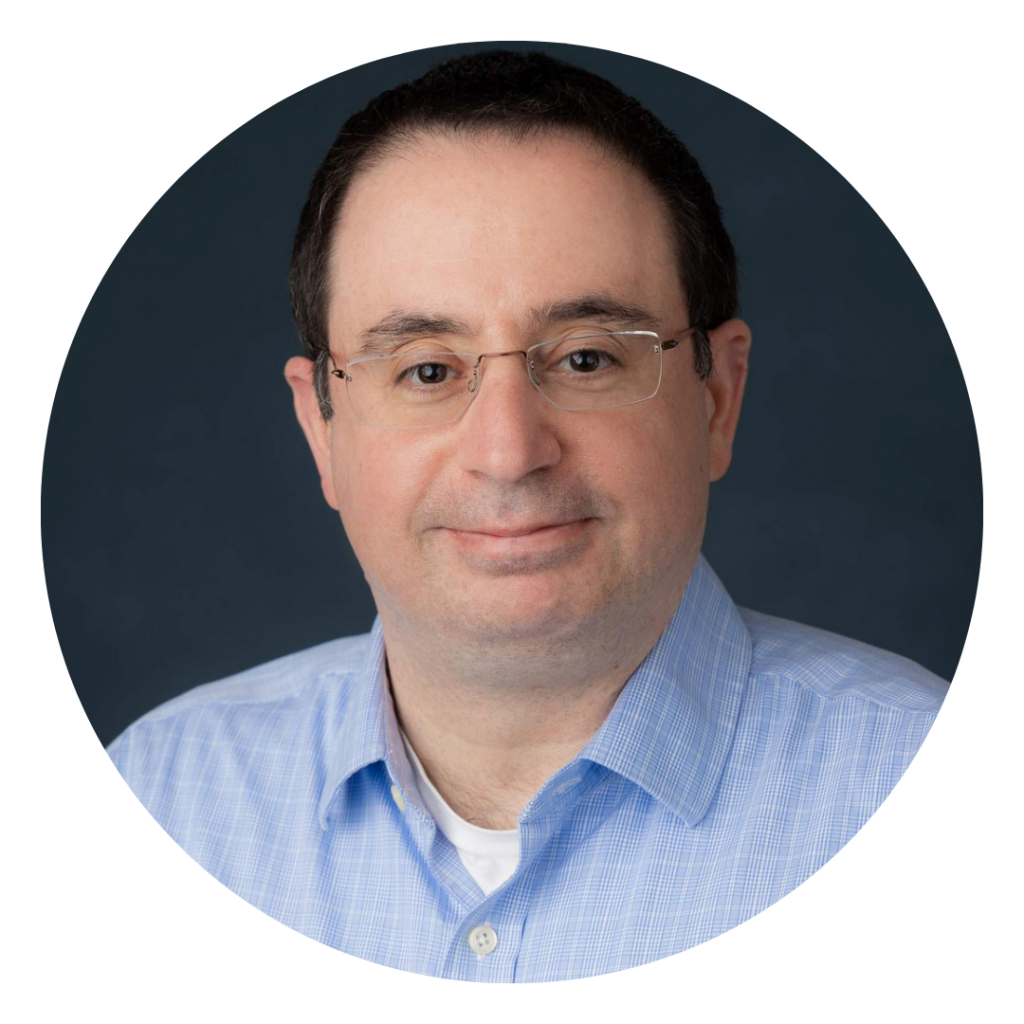 On November 16, 2023, ASHA conducted a webinar to discuss the ways in which stigma is perpetuated in health care settings; explore how the language clinicians routinely use may be considered judgmental, exclusionary, or patronizing; and consider alternatives. Language is always evolving, and this webinar can help providers and others working in public health communicate more clearly and without stigma. Speakers include Leandro Mena, MD, MPH, Director of the Division of STD Prevention at the Centers for Disease Control and Prevention, Keosha T. Bond, EdD, MPH, CHES, Assistant Medical Professor at the CUNY School of Medicine and the Director of the LOVE Project Lab, and Martha Kempner, MA, a writer, sexual health expert, and ASHA consultant.
This online course and accompanying webinar were supported by an educational grant from Roche Diagnostics.