What is Cervical Health Awareness Month?
The United States Congress designated January as Cervical Health Awareness Month. More than 13,000 women in the United States are diagnosed with cervical cancer each year, a fact made all the more frustrating because disease is virtually always preventable with vaccination and appropriate screening (Pap and HPV tests).
During January the National Cervical Cancer Coalition (NCCC), a program of ASHA, works with its many chapters across the country to highlight issues related to cervical cancer, HPV disease and the importance of early detection and prevention.
Get Involved!
Visit NCCC's #CervicalHealthMonth page for an array of tools including:
A proclamation you can send to your mayor or other local or state officials
An ASHA/NCCC press release
Free downloads including posters and an ebook
Sample social media content
Podcasts, videos, and more
_____________________________________________________________________
Understanding Cervical Cancer Prevention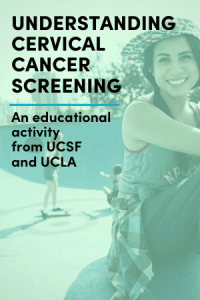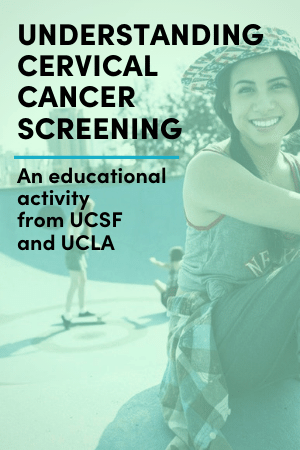 is designed to take the mystery out of the process of cervical cancer screening and vaccination so patients will feel confident to speak-up, ask questions of their healthcare team, and become an advocate for their own health and well-being.
Check out Understanding Cervical Cancer Prevention online, take the short survey at the end, and enter a drawing to win a $100 Amazon gift card!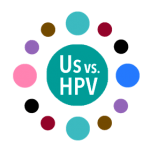 The next Us vs HPV webinar series will take place from January 25- January 29, 2021, 12-1 PM EST.  This webinar series provides latest updates on FDA's approval of the HPV vaccine for oropharyngeal cancers, World Health Organization's (WHO) formal adoption of the global strategy to eliminate cervical cancer, and American Cancer Society's changes to the cervical cancer screening guidelines, among other important topics. Register now.