Sexually Transmitted Infections Awareness Month
#STIMonth21

Each April ASHA recognizes STI Awareness Month. As was the case last year, our thoughts continue to focus heavily on COVID-19…but now we have vaccines!
Read on for all we've put together for you this month including resources and some perspective about these strange times. Oh, and #GetYourShot!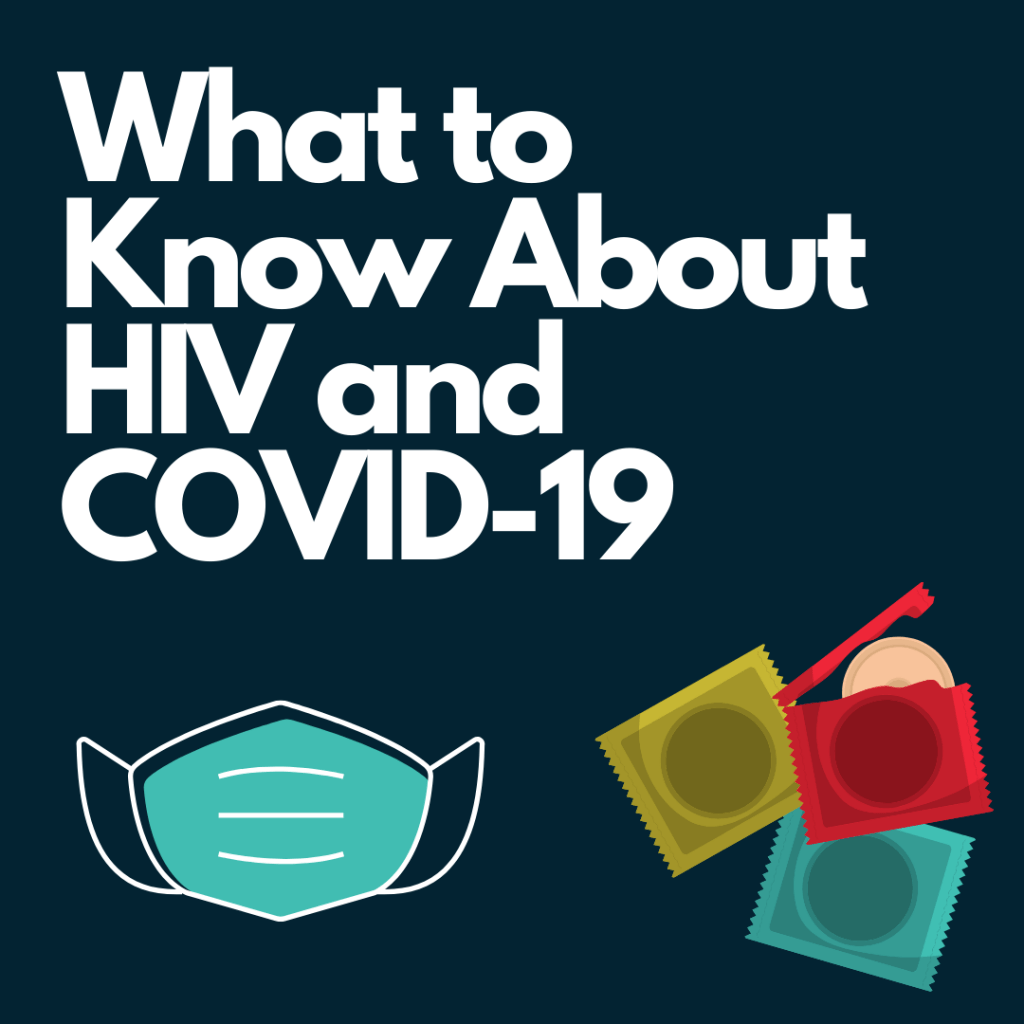 Sex in the Time of COVID-19
Is it safe to go out and have sex?! This answer changes as more of us become fully vaccinated but we're not quite there yet. It's still a good idea to think about current guidance around sex and intimacy during a pandemic. Get the details here
Yes Means Test!
Yes or no, sex is our choice. But the facts are clear: STI's are common, especially among young people (half all of all new STI's are in youth ages 15-24). YES to sex? Then #YESmeansTEST. Click here learn more about STI's, find free and fast testing near you, and get tips on starting the conversation. 
Talking about STIs and Sexual Health

Reduce Your Risk
Your Safer Sex Toolbox has the scoop on the different types of condoms (and how to use them), lubricants and more