September is Sexual Health Month


Let's Talk Pleasure!
Each year, the World Association for Sexual Health (WAS) celebrates World Sexual Health Day on September 4th, and the theme for the 2022 observation is Let's Talk Pleasure.
WAS developed the Sexual Pleasure Declaration as a call to action. It defines sexual pleasure as "the physical and/or psychological satisfaction and enjoyment derived from shared or solitary erotic experiences, including thoughts, fantasies, dreams, emotions, and feelings" and affirms that "access to sources of sexual pleasure is part of human experience and subjective well-being."
During Sexual Health Month in September, we're taking up the call from WAS to talk about sexual pleasure—and you can join us! Check out our September social media toolkit and find content that you'd like to share. You can also explore this page to discover content from ASHA and others on the topic.
Start with the Basics
What's the first step to sexual pleasure? A better understanding of your body. This fantastic article from Scarleteen takes you through sexual anatomy, starting with the most important sexual organ—the brain.
Learning about your body also means exploring, so you can understand what kind of touch brings you pleasure. Yes, this means masturbation. Masturbation is a normal, healthy way to experience pleasure and learn what feels good for you. Sexual health expert Dr. Logan Levkoff agrees—listen to our conversation with her on everything from not only having more sex but better sex, and why sexual pleasure doesn't need to involve a partner!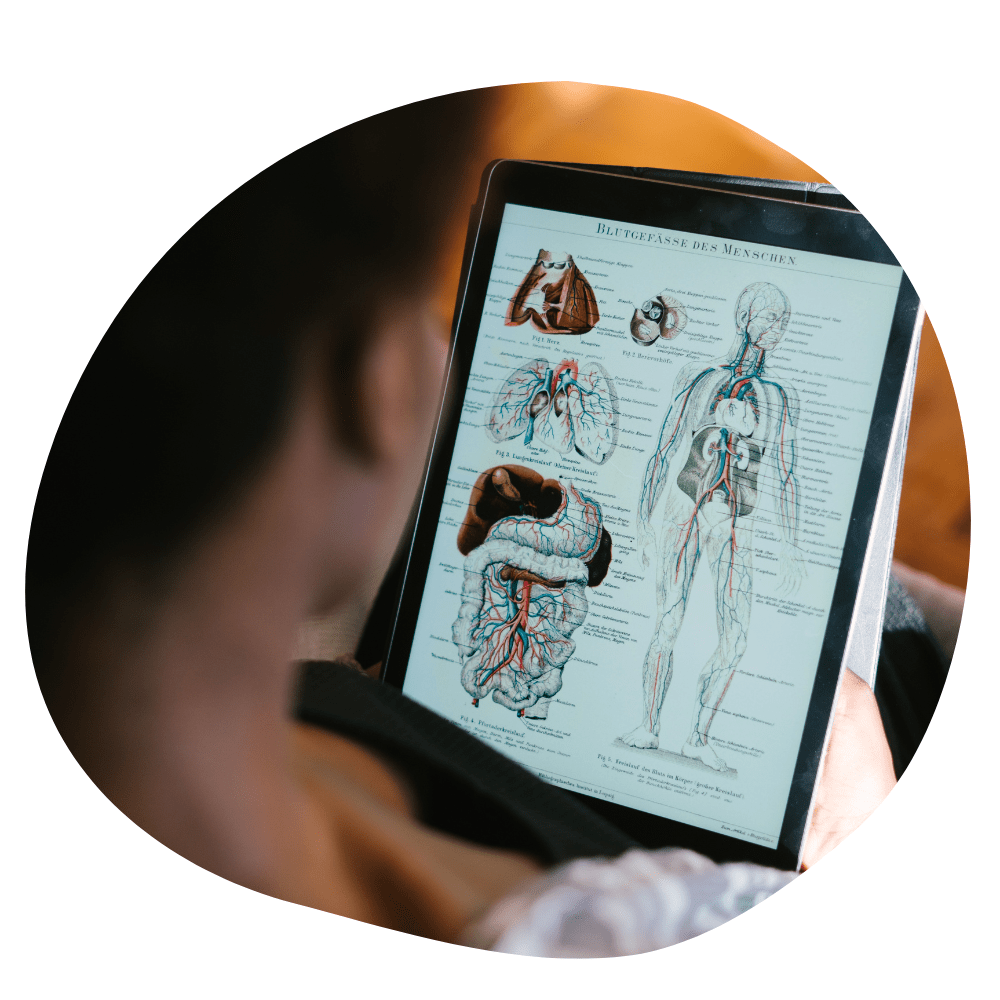 Talking About Sex…and Pleasure
With Partners
When you know what brings you pleasure, you should share that with your partner(s). You can't expect a partner to know what you like unless you tell them—no one is a mind reader! No two people have the same fantasies, or want to be touched in the same ways. Talking to your partner about your desires, and boundaries, is essential, so learn more about how to have that conversation.
With Providers
Since sexual pleasure is important to your wellbeing, shouldn't your provider be asking about it? After all, there are a number of treatable sexual challenges that a provider can help with—but only if they know what you're experiencing. So how would a provider bring up pleasure? What would that conversation look like? Take a look (and maybe share the link with your provider)
As a Parent
When we talk to our kids about sex and sexual health, should we discuss pleasure? Sexuality educator Melissa Carnagey thinks so. Her book Sex Positive Talks to Have With Kids will guide you through talks on all kinds of topics—including pleasure, consent, online porn, and more—and help you become the trusted adult we all needed growing up.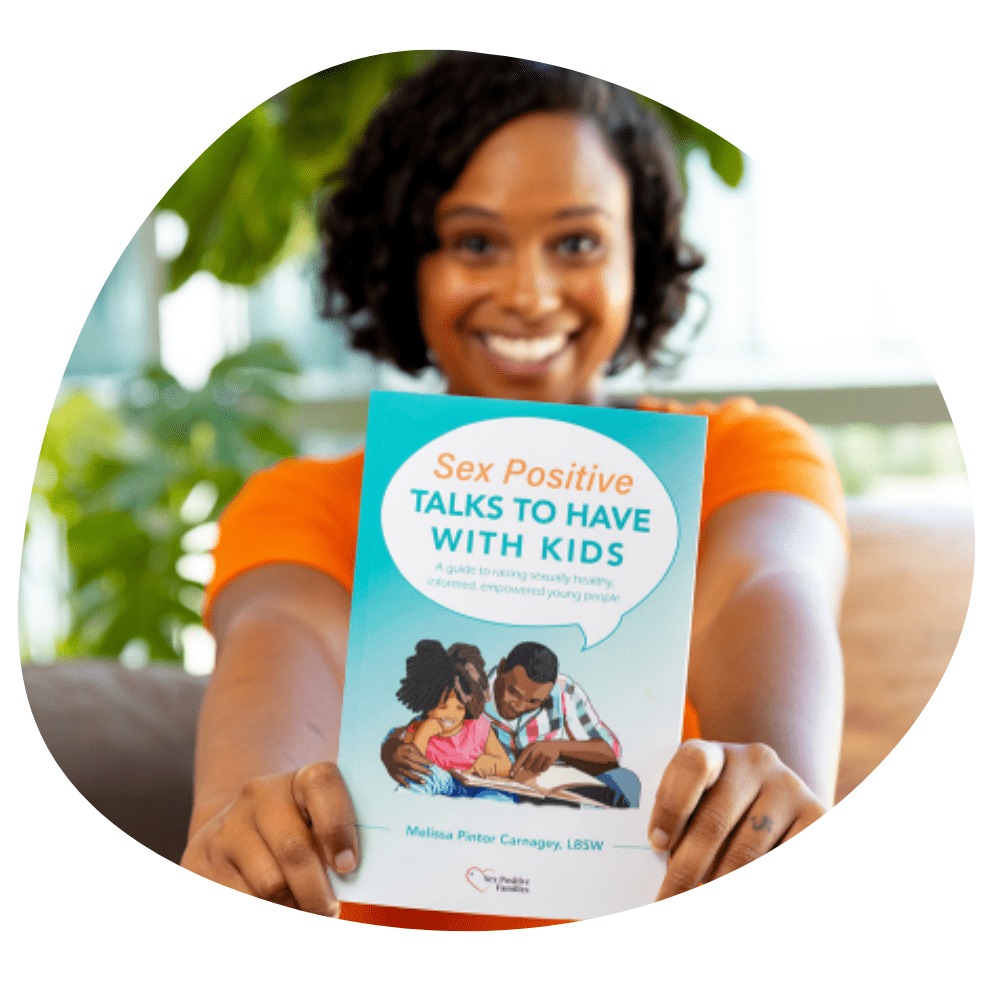 A Plethora of Pleasure
We're not the only ones talking about pleasure. There are many great places to learn more about sexual pleasure and we're happy to highlight some of them here.