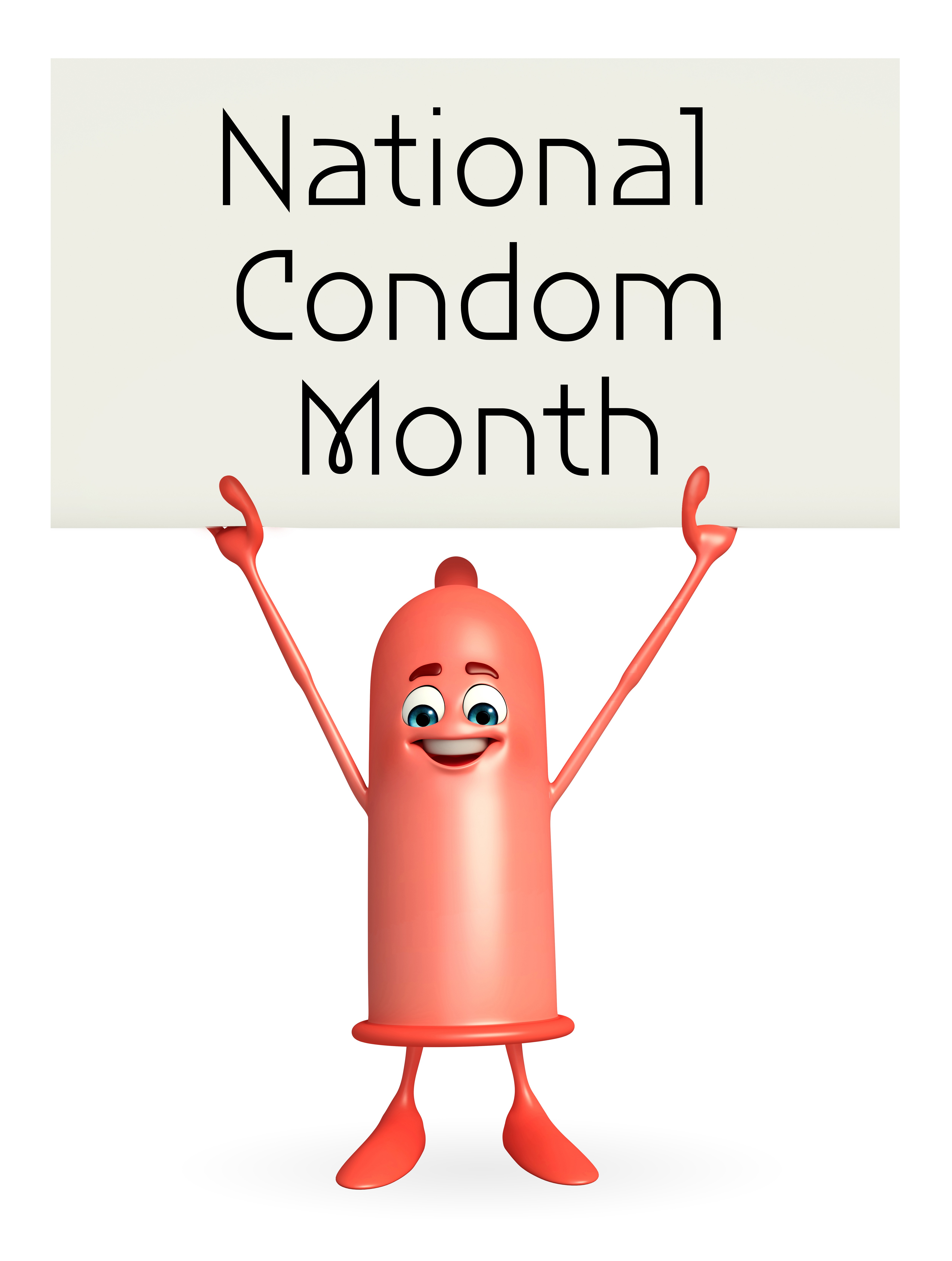 ASHA recognizes each February as National Condom Month. Follow us all month long at #CondomMonth and take advantage of everything we offer:
Talking to a Partner about Condoms and Safer Sex
Condomology: a collection of fact-based information (including fact sheets and videos) in simple, easy-to-understand language
Sexual Health TV: Sexual Health TV (SHTV) is your one stop for a wide range of sexual health programming. Tune in to watch all the channels including one dedicated to condoms and risk reduction.
For National Condom Month in February KoozieZ.com is partnering with ASHA to encourage anyone targeted by one of Cupid's arrows to have fun and watch the #keepitcovered videos.
#KeepItCovered #CondomMonth blog on sex, alcohol, and making good choices.
Below are sample Tweets and Facebook posts you can share throughout the month:
Twitter

Wrap it up! February is National Condom Month. Learn more @ http://ow.ly/XOQj8 #CondomMonth
Free fact sheet download – Male Condoms & Female Condoms. http://ow.ly/XOR8H   #CondomMonth
How to Use a Condom animation. http://ow.ly/XORou  #CondomMonth
ASHA's Condomology busts myths & gets out the facts about condoms. Plain language to empower YOU. http://ow.ly/XOQId #CondomMonth

February is National Condom Month (#CondomMonth). Visit ASHA to learn more. It's YOUR health – take charge and be safe!
During National Condom Month in January ASHA is offering a free download of the fact sheet Male Condoms & Female Condoms. Get yours at ASHA. #CondomMonth
During National Condom Month in February you can download fact sheets and more from ASHA. Get involved, make a difference! #CondomMonth
Condomology is an ASHA program to ensure that the facts about condoms are available and understood by all so consumers can make informed choices about their sexual health. FAQs, posters, videos, and more. Get the facts and take control of your sexual health. #CondomMonth